Are Online Roulette Tables Rigged?
Do online casinos cheat their online roulette results? We answer the question to see if players are always at a disadvantage.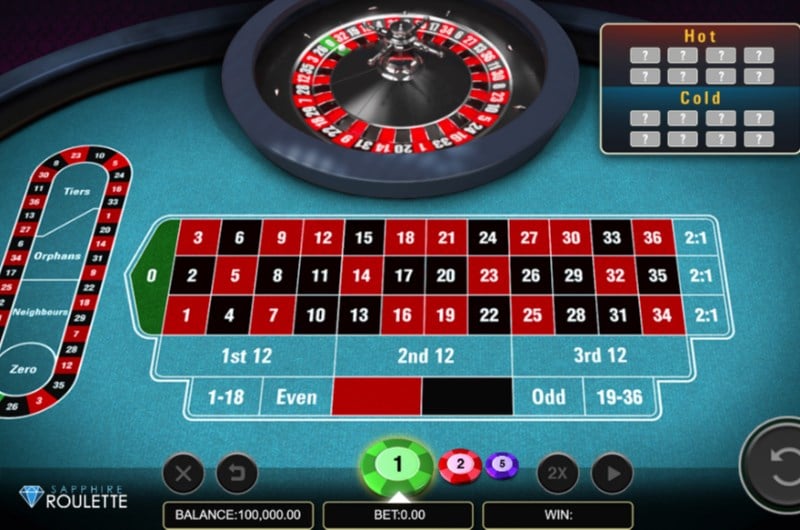 One of the biggest questions for an online roulette player is the validness of a spin. At an offline casino, we can see the game in motion and the final result. Therefore, we can reassure ourselves that we saw the game in person. But in online games - we don't have the same visibility. Its understandable then that some players can be untrustworthy of what is going on behind the digital wheel

In this article, we are going to answer the question: are online roulette tables rigged? We will also show you some ways that these games are regulated.
What you will learn in this article
How casinos ensure fairness in their online roulette games
The role of RNG in roulette games
Tips to ensure you are playing fair roulette games
Fairness at Online Roulette Tables
The fairness of online roulette games is policed by the jurisdiction's gambling authorities.
Regulated casinos around the world have to follow strict product standards. For example, in the UK, the Gambling Commission requires all operators to follow their remote technical standards (Licence Condition 2.3.1).
The "Remote gambling and software technical standards" covers all areas of gambling game design. This extends to how a game should be responsible and how it should generate random results.
In section RTS 7 - randomness in online gambling games is covered, and this document states:
Random number generation and game results must be 'acceptably random'. Acceptably random here means that it is possible to prove to a high degree of confidence that the output of the RNG, game, lottery and virtual event outcomes are random through, for example, statistical analysis using generally accepted tests and methods of analysis.
In summary, all online roulette games in the UK must be designed and built with this randomness in mind to ensure fair results.
Testing in Online Roulette Games
Roulette games at online casinos are not just designed to be random - they are also rigorously tested every year.
The UKGC "Testing strategy for compliance with remote gambling and software technical standards" document covers how operators should test their games.
Not only are these games to be verified by approved third-party test houses, but operators also have to pass two annual audits. To add to this, operators must have "Live RTP monitoring" in place to verify if errors occur in a gambling game.
How to play fair roulette games
The UKGC and other gambling authorities have measures in place to ensure games are fair. But there are extra steps you can take to guarantee you are playing a fair game of online roulette. This includes:
Checking that a casino is approved by a gambling authority by clicking on the authorities icon (usually located at the foot of the site) and visiting the site
Ensuring that you can find and view the RTP information for the game
Checking the trustworthiness of the casino by viewing user reviews or by checking social media channels
Note: Always play at a regulated online casino. If you play at a casino with no regulation, there's a chance you could be playing online roulette tables that are rigged.