Credit Card Gambling Ban: What are your alternatives?
With the UKGC bringing a new ban on credit card deposits in April 2020, we take a look at alternative methods to deposit and play at online casinos.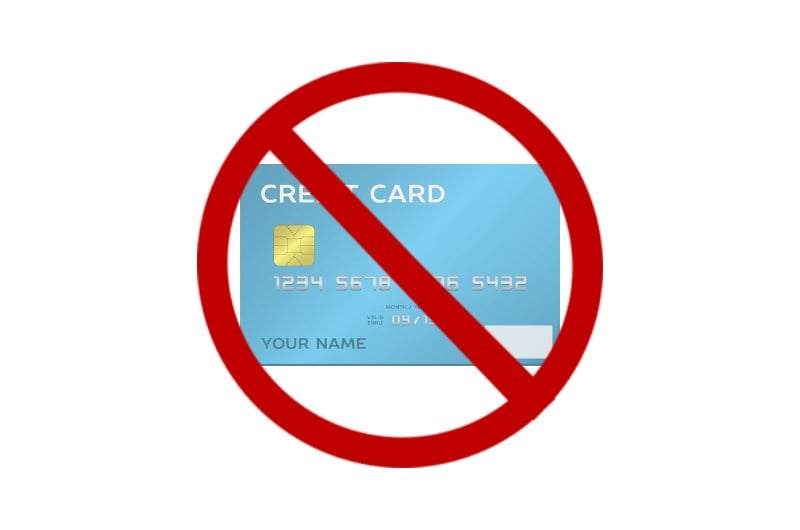 The UK Gambling Commission is banning the use of credit cards for online gambling on the 14th of April. From that date, it will no longer be possible to use a credit card to gamble online. In this short article, we show you alternative methods.
Note: Please always gamble responsibly and seek help if you need it. The UKGC released figures that 22% of problem gamblers used credit cards to fund unhealthy gambling habits.


Online gambling without Credit Cards
There are plenty of options available to UK customers who want to deposit and play roulette online. Here are a few alternatives.
Depending on your circumstances, you may prefer other methods over others. Here is a brief rundown of which methods are best for certain categories.
Best method for managing budget: Prepaid cards
With a prepaid card, you can only play and spend what is available on the card. This makes it a great option for controlling your spending. Take into account responsible gambling tools - and you can take full control of your online gambling budget.
Best method for convenience: Paypal
Thanks to e-wallets like Paypal, you don't have to carry around sensitive financial information. There's also no need to remember your card number. Log in and you can authorise payments, without the casino taking your details.
Most secure deposit method: Cryptocurrency
If you are tech-savvy, you may want to consider depositing with currencies like Bitcoin. Not only do these methods give you 100% anonymity - but they are also incredibly secure. No details are shared with the site. And any crypto coins you have will be safely stored on your machine.
Questions about Credit Card Gambling in UK
When are credit cards banned for online gambling?
You will no longer be able to make credit card deposits from the 14th April 2020.
Why are credit cards going to be banned for online gambling in the UK?
After a long consultation and research, the UK Gambling Commission concluded that problem gamblers can cause even more harm by using credit cards for online gambling. From their data, 22% of online gamblers who used a credit card fell into problem gambling habits.
Will credit cards become legal for online gambling in the future?
It seems unlikely that credit cards will become a viable option for online gambling payment in the foreseeable future.
Will I be able to fund a payment source with a credit card for online gambling?
E-wallets like Paypal and Neteller will block online gambling payments if the balance was funded with credit from 14th April 2020. It is assumed that other methods will employ similar methods to curb gambling payments made through credit.