Marvel Roulette Recap: How Disney Shut Down Playtech's Money Maker Overnight
Marvel Roulette and Playtech's range of Marvel games, were some of the most popular online. Yet almost overnight, these games vanished from existence. Here's why it happened.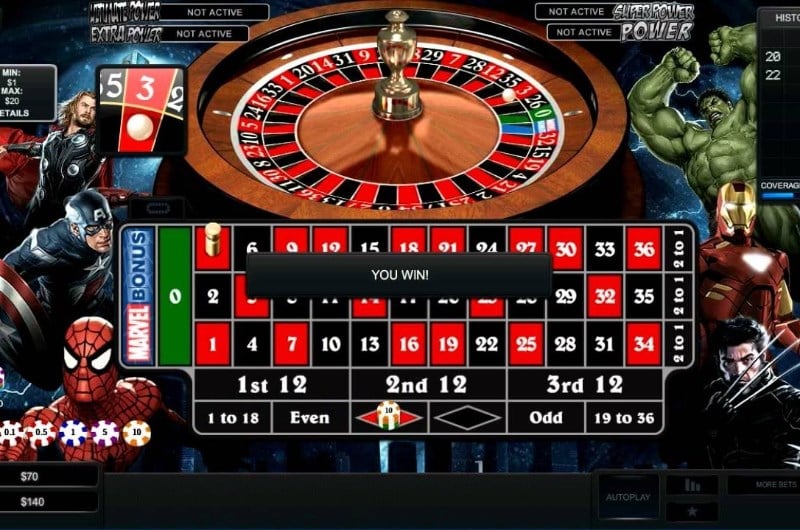 Marvel Roulette was one of many superhero-themed games developed and published by Playtech.
In a deal made with Marvel in 2009 - the iGaming developer was permitted to make licensed games on characters like Thor, Captain America and the Hulk.
The Marvel license was so successful that Playtech continued to make games for 8 years. It was a fantastic time for superhero fans - but for roulette fans, it was even better. Marvel Roulette was one of the most striking roulette games - with a unique bonus bet element.
Unfortunately, it's no longer possible to play Marvel Roulette - or the countless other Marvel superhero games from Playtech. In this short article, we will show you why these superhero games seemingly vanished from existence.
Marvel & Gambling
Playtech's first Marvel games were launched in 2009 - after signing a deal with Marvel Entertainment Inc in March of the same year.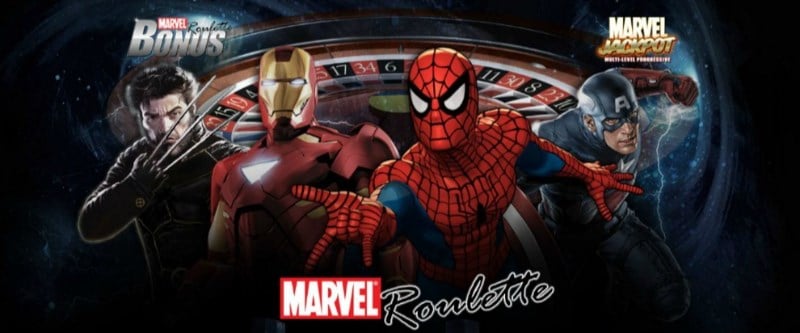 The first published games were focused on Iron Man and the Hulk - and it was a successful start for the IP.
One of the unique aspects of these games was the shared progressive jackpot - which would later be replicated in the DC comic games. Play on any of these games would trigger a bonus to win one of four pots.
Marvel Roulette Launches
In 2013, Playtech launched marvel Roulette - and the online roulette game was the perfect meshing of theme and mechanics. Played on a European style wheel, players could also choose to bet on the Marvel Bonus.
If you paid the ante and the ball landed in the Marvel pocket, then you're taken off-screen to a special three-reel Marvel slot.
All of the symbols on the reel were famous Marvel characters -including Spiderman and the Fantastic Four. During the feature, you had 3 spins to maximise your total winnings.
As a bonus, this super roulette game was also part of the Marvel Mystery Jackpot network. On a lucky round, players could activate the bonus - potentially winning the giant Ultimate Power Jackpot.
Marvel Roulette was unlike anything gamblers had ever seen with the bonus bet and the chance to win a life-changing jackpot.
Disney Buys Marvel
Disney purchased Marvel Entertainment Inc in a deal worth $4 billion in August 2009 - the same year that Playtech had struck an agreement.
During Playtech's successful tenure with the Marvel IP - Disney built the MCU, one of the most ambitious movie universes ever created.
The licensing deal ended in 2017 - which signalled the end of Marvel gambling games. Disney did not choose to renew the license - which meant Playtech had to pull their Marvel content from the lobby.
Despite Marvel having many R-rated characters and moments in the comics, having a gambling game line did not sit well with the family-friendly Disney corporation.
Will Marvel return to online casinos?
It's almost certain we will see no more gambling games based on the Marvel universe.
However, DC comics have filled the gap thanks to a licensing agreement with Playtech in 2017.
The developer has now made all sorts of games based on the dark DC material - including Batman slots, Superman games and even roulette!