Live Roulette Flaming Numbers - Win €30 extra on roulette winnings at Mr Green!
Mr Green Roulette Flaming Numbers gives you extra cash on your roulette winnings! Bet on flaming numbers & bag up to €30 in bonus. Here's how the offer works.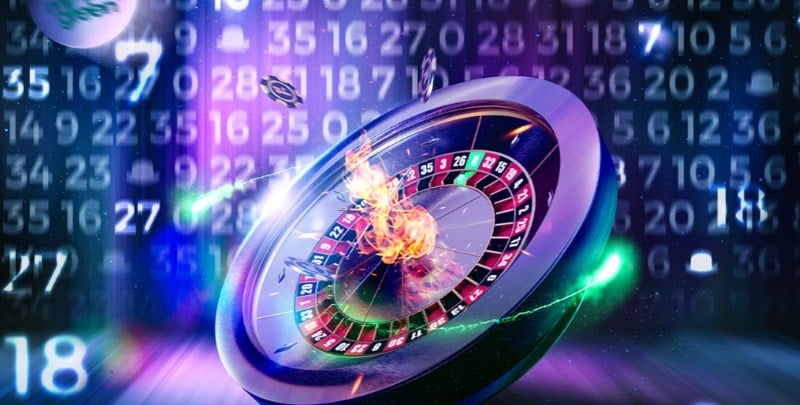 Win up to €30 extra on roulette winnings when you bet on special numbers at
Mr Green Casino
in their Live Roulette Flaming Numbers offers. Straight-up bets on the number 0, 8, 17 or 26 qualify for a €10 winnings top up. Here's all the entry requirements
How to join
Opt-in to the offer on Mr Green Casino's promotion page. Next, you will need to play in select live roulette tables.
Once you have found a qualifying room, place straight up number bets on 0, 8, 17 and 26. You can bet on one number - or you can wager on several for an increased chance of winning.
If a ball lands in one of these hot numbers, you will receive an extra €10 on top of any winnings.
You can trigger this offer up to 3 times for the day - giving you €30 in extra winnings.
Entry Requirements
Want to boost your roulette winnings? You will need to be an existing member of Mr Green. If you're a new player, you will first need to sign up. Use these instructions to join:
Visit Mr Green Casino
Click the "Create Account" button and fill in your details
Make a deposit and join the Live Flaming Roulette Numbers offer
Terms and Conditions
Players must OPT IN from the promotional offer page upon Log In in order to be eligible for this promotion
Please refer to the offer expiry timer on the promotional offer page upon Log In for the remaining qualification period
Only real-money gameplay across the selected LIVE Roulette tables stated on the promotional offer page upon Log In will qualify
To qualify for a Cash reward, players need to place a straight-up bet with a minimum of €5 on any or all of the flaming numbers (0 | 8 | 17 | 26) and hit the number(s) 3x in a single promotional day
Only 1x €10 Cash Reward can be won during a single promotional day, even if more than 3 bets on the qualifying numbers are won
Final prizes will be credited directly to winning players' accounts within 72 hours after the promotion ends
All reward winners will be notified by SMS.
Player bets MUST NOT cover more than 70% of the Roulette table. Bets that do will be considered invalid for this promotion
Cash Prizes are real Cash and therefore free of any wagering requirements