Dragonfire Roulette launches exclusively at Genting Casino
Genting Casino has launched Dragonfire Roulette in collaboration with Inspired Entertainment.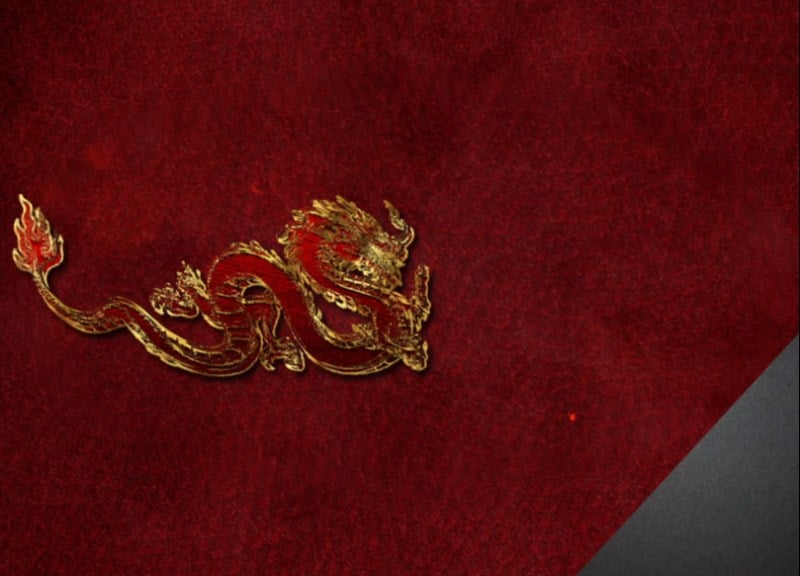 Dragonfire Roulette is now available exclusively at
Genting Casino
. Developed by Inspired Entertainment, the new game will be available via electronic table game format.
Based on single zero roulette, straight up number bets can qualify for a random multiplier up to 200x. The Dragonfire bonus numbers are selected with an RNG mechanic - much like
Lightning Roulette
.
Marik Downes, Director of Gaming Product at Genting said:
We are delighted to be working with Inspired Entertainment to bring Dragonfire Roulette exclusively to the UK Casino market for the first time. We are committed to providing our customers with a first-class customer experience in a safe environment and the addition of this exclusive game will help us to do just that.
How to play Dragonfire Roulette
Here are some quick details about the game:
Straight up bets are paid at only 29 to 1 (down from 35 to 1 on a standard single zero table
Up to four numbers are selected to be the Dragonfire Bonus numbers
Selected numbers will have an RNG multiplier applied up to 200x
The return to player is 95.69%
To play Dragonfire Roulette, you simply have to place your bets and await the results. In the no more bets phase, up to four numbers will be selected to receive a multiplier boost. This can be anything from 60x to 200x.
This multiplier is determined by an RNG mechanic - so it's impossible to tell which numbers will receive the Dragonfire bonus. In execution, this is similar to Evolution's Lightning Roulette or
Playtech's Quantum Roulette
.
The big difference here is the style of the table. Instead of an uber modernistic look, Inspired and Genting has taken inspiration from the orient. Crimson red and golds blend for a striking, Asian inspired table game.
Dragonfire Roulette Strategy
The strategy for this game is similar to other multiplier roulette games. For 100% winning chances, you want to bet on every single straight up number. Keep in mind, this can quickly burn your bank balance.
For a more reserved betting strategy, we recommend using the 1st 12, 2nd 12 or 3rd 12 betting options. This leaves you some room that your balance isn't reduced as quickly - and you can adjust accordingly.
The game suffers from the same problems as other RNG multiplier roulette games. That being: you need two lucky rolls to have a good shot of a big win. It's also highly likely that the advertised 200x payout has a rare chance of appearing.
Dragonfire Roulette Online
At the time of writing, there are no announcements for an online version of the Dragonfire Roulette table. We expect that it will be available at Genting Casino soon. As proved by Lightning Roulette, these games can be incredibly popular.
Our closing thoughts on Dragonfire? It's a solid game - but it's similar to what is already out there in the market. Existing games also can pay much more than this late to the part roulette game. Having said that, it's the only Asian inspired RNG multiplier roulette game out there - which is a plus. It's worth a spin once it lands online.